---
Our two quarries in Argyll are here to supply you with a variety of building and decorative materials and
we also help you to arrange the transport.

Building Sand
Concrete Sand
25mm Gravel Round
40mm Gravel Round
75-100mm Decorative Stones
We are selling materials for house building, commercial developments and also for use in your home and garden.
20mm Crushed Stone
40mm Crushed Stone
100-150mm Crusher Run
10mm Down (Dust)
Type 1
Building Stone
Just give us a call on 01546 602 989 or pop in for a no-obligation chat.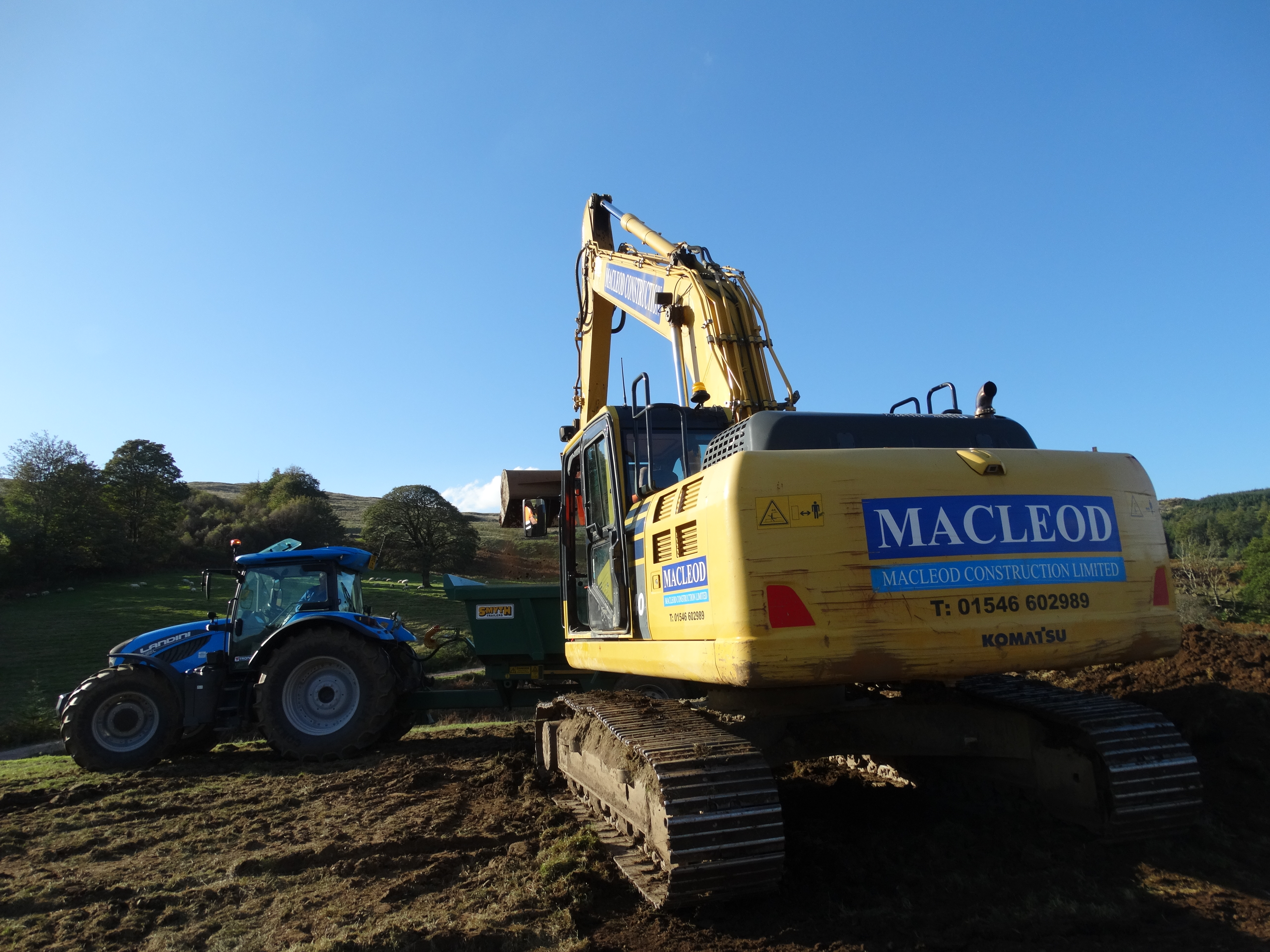 ---