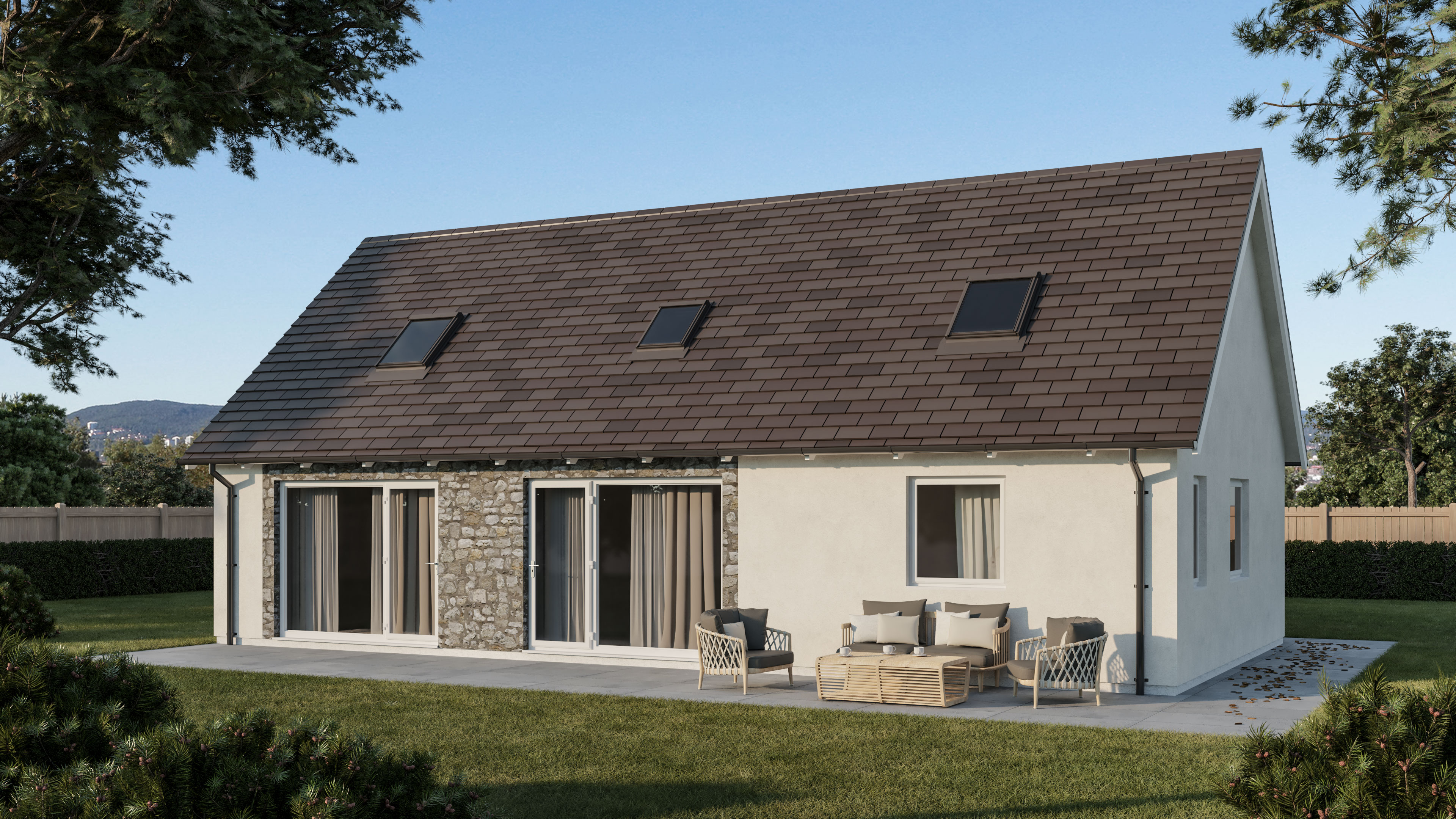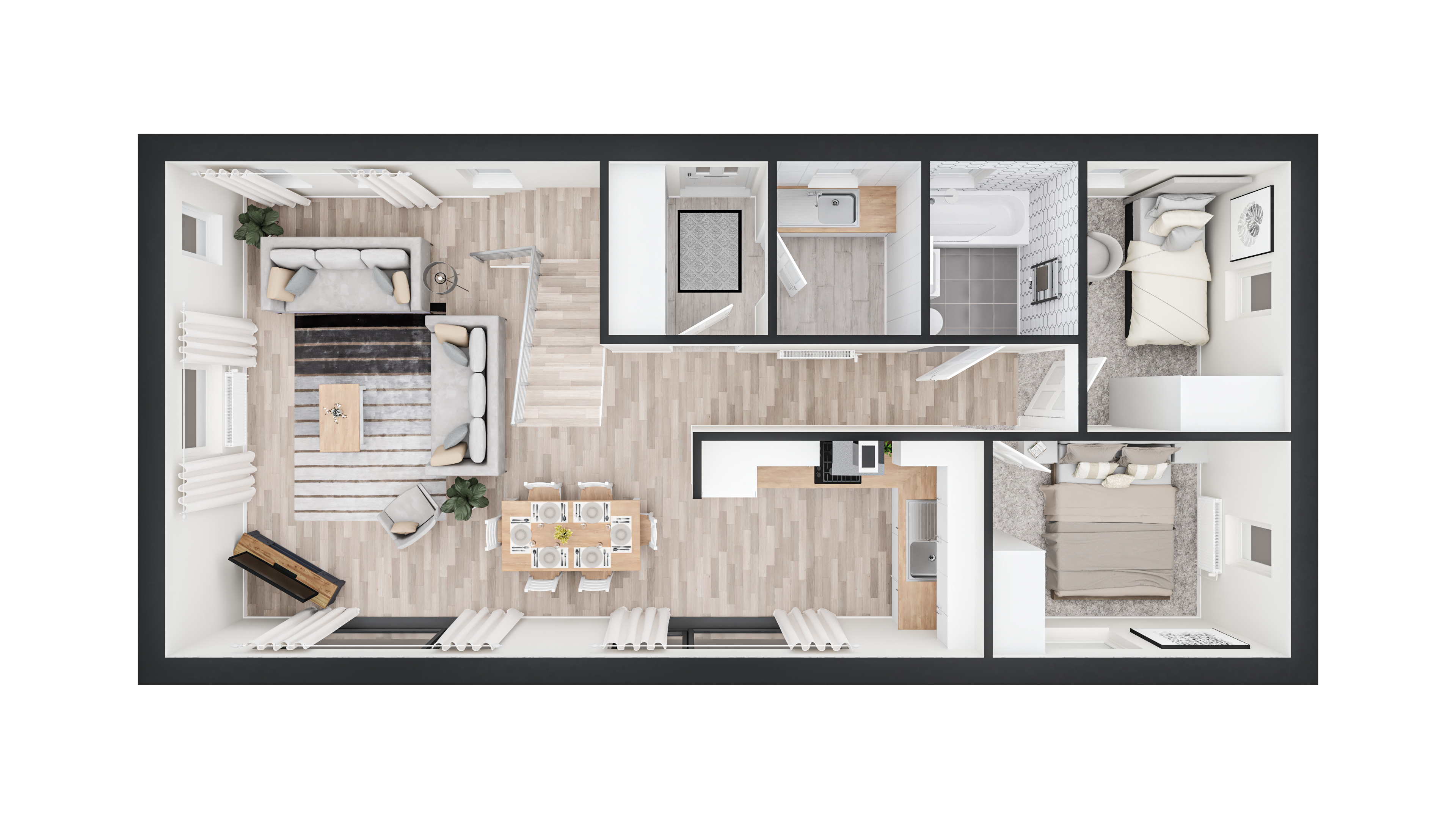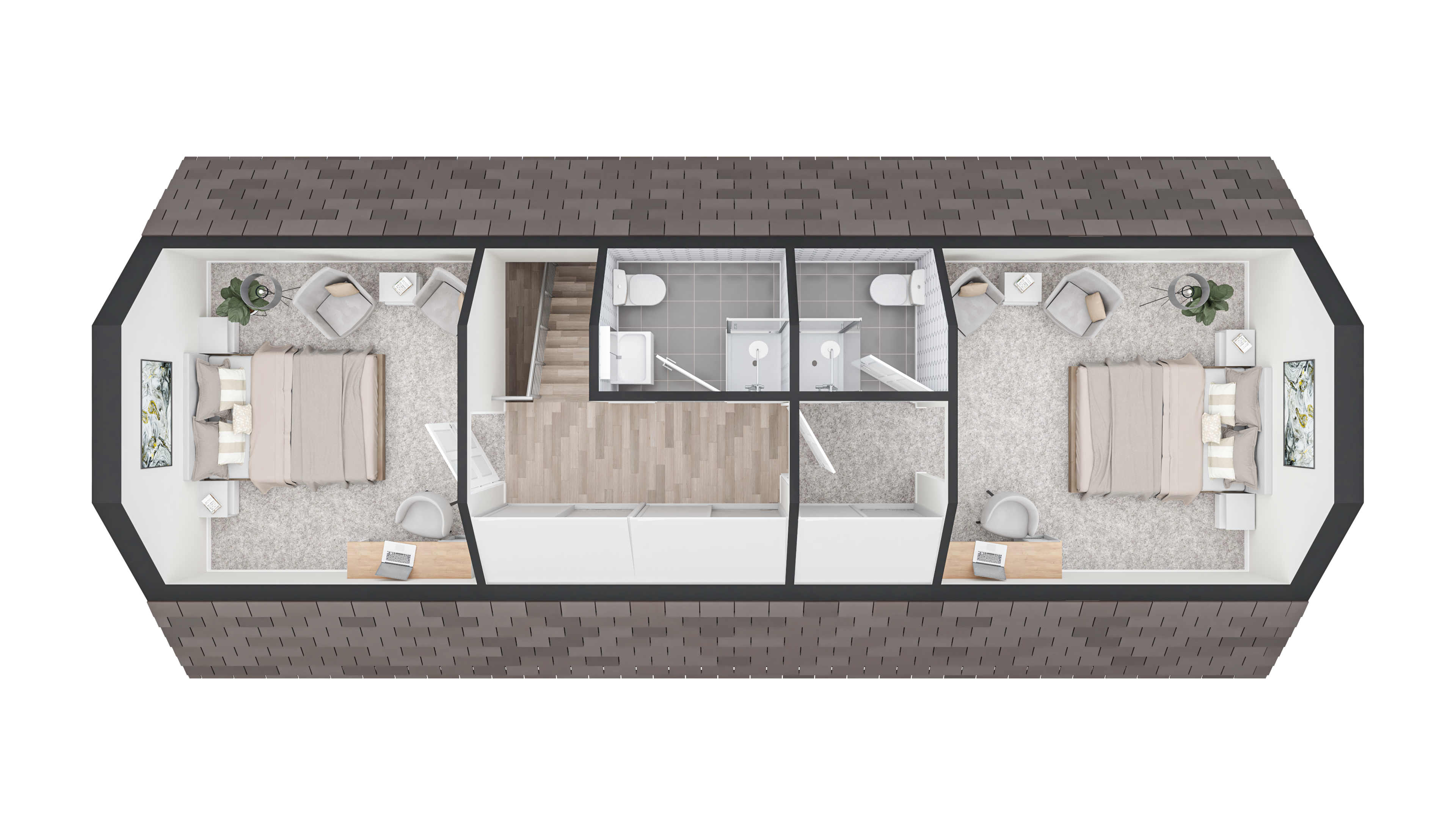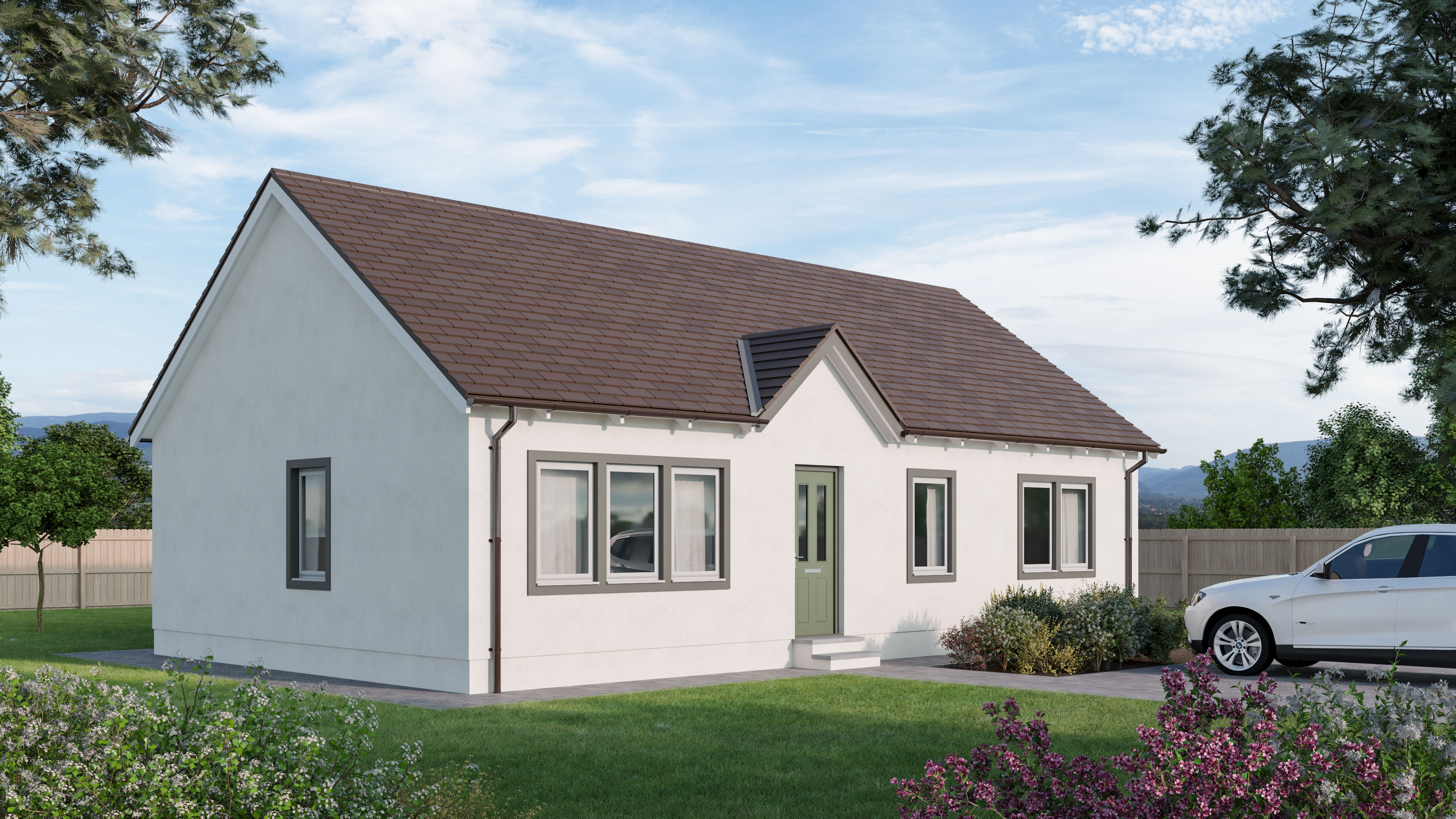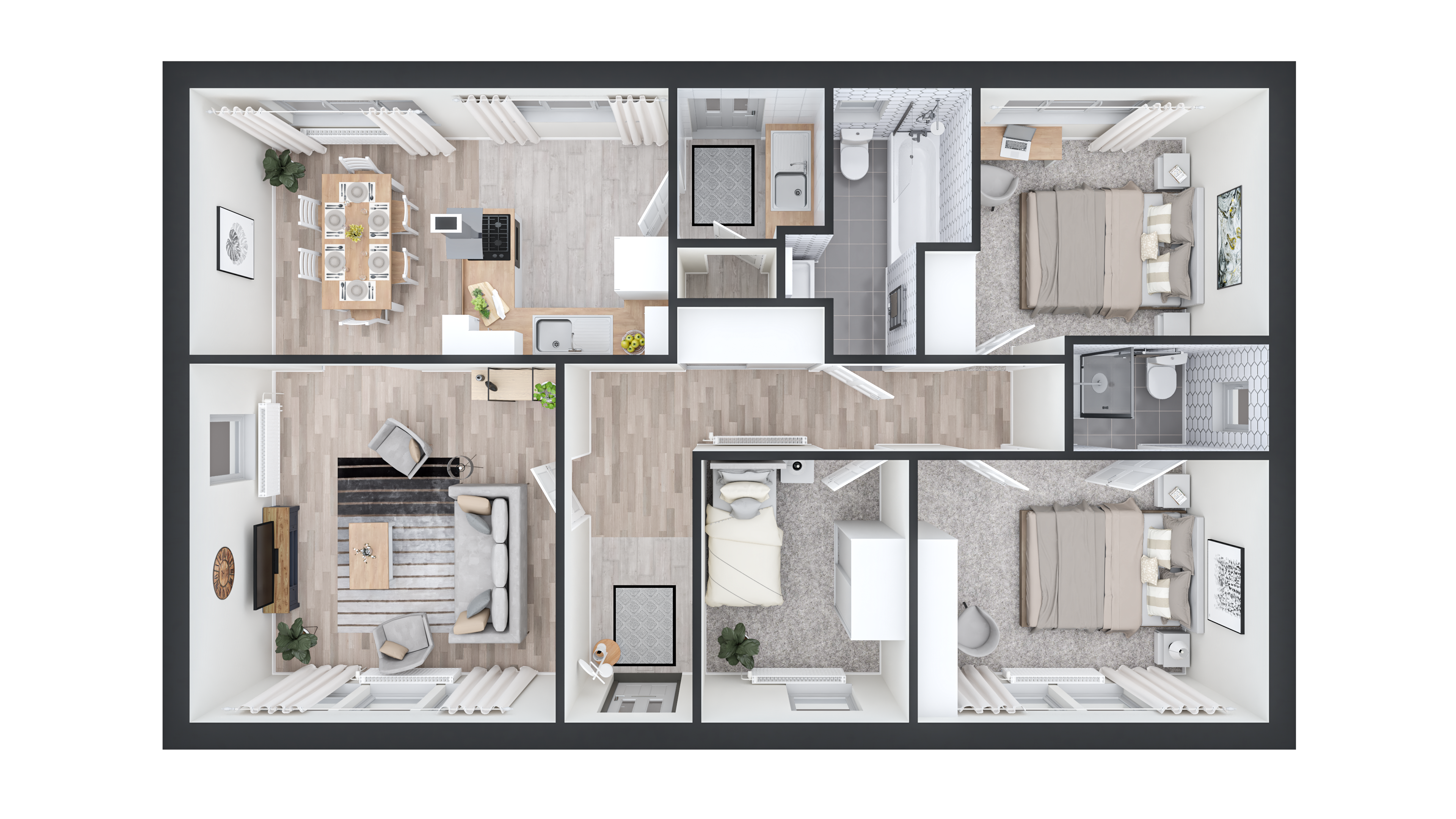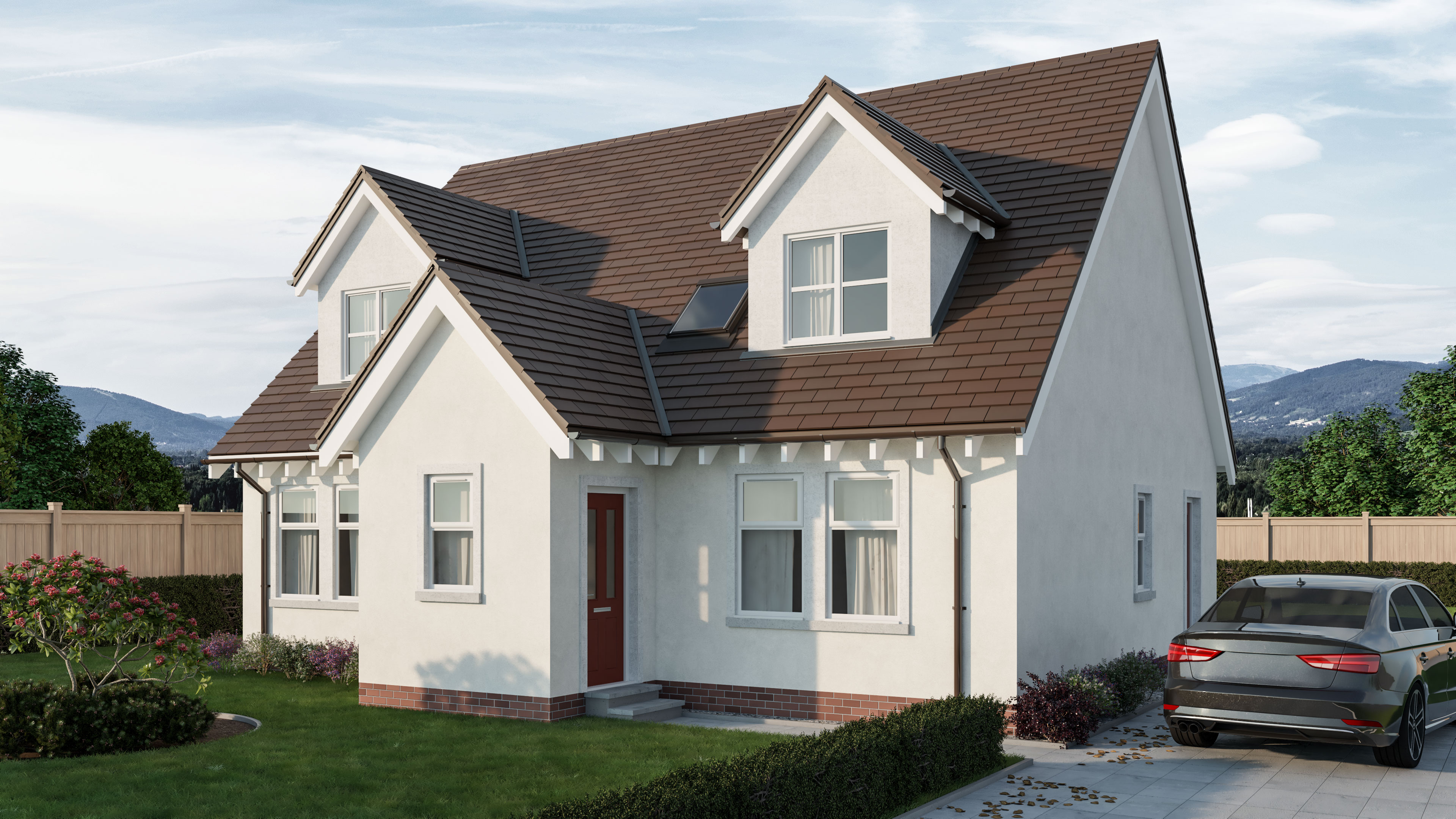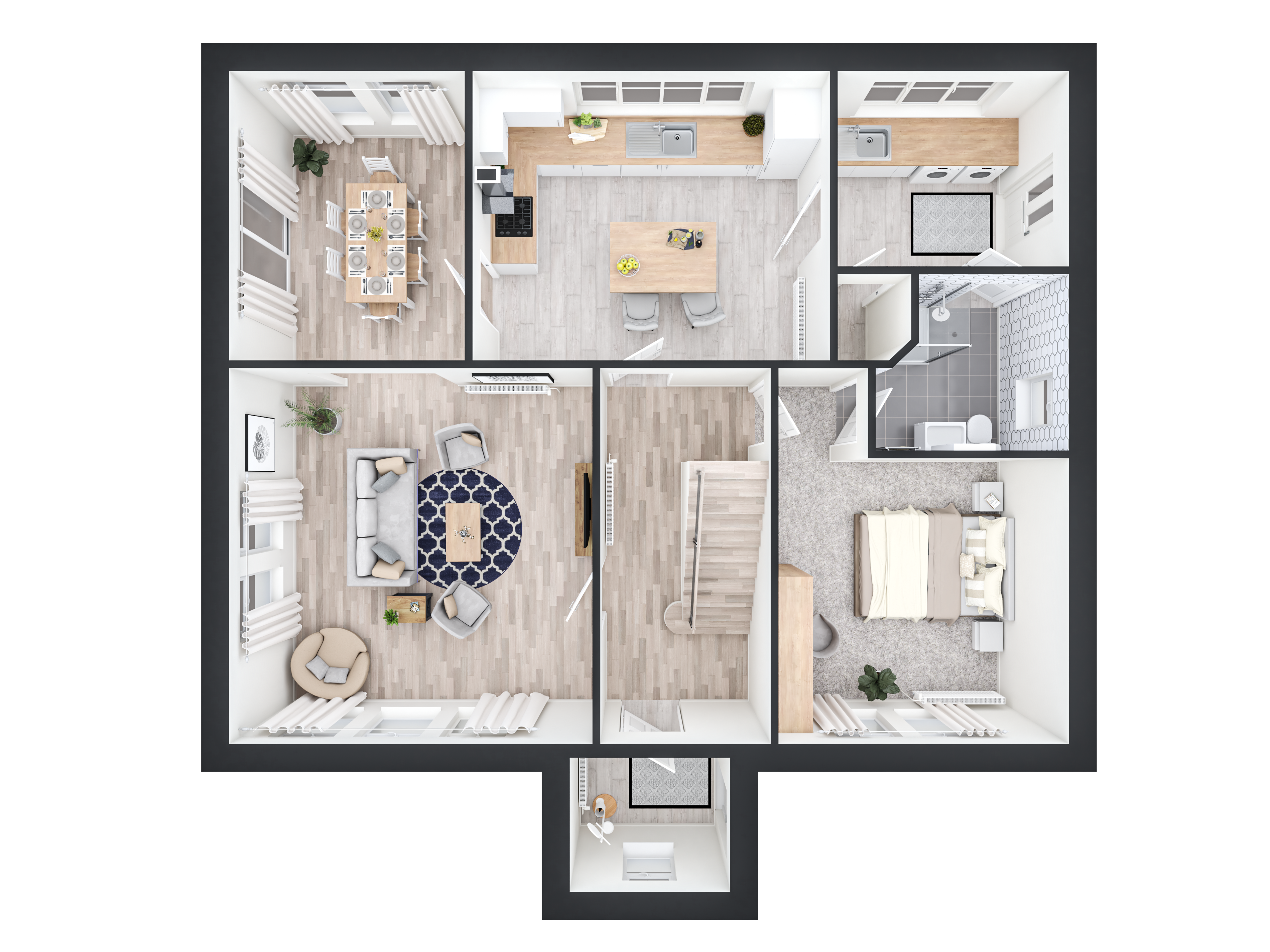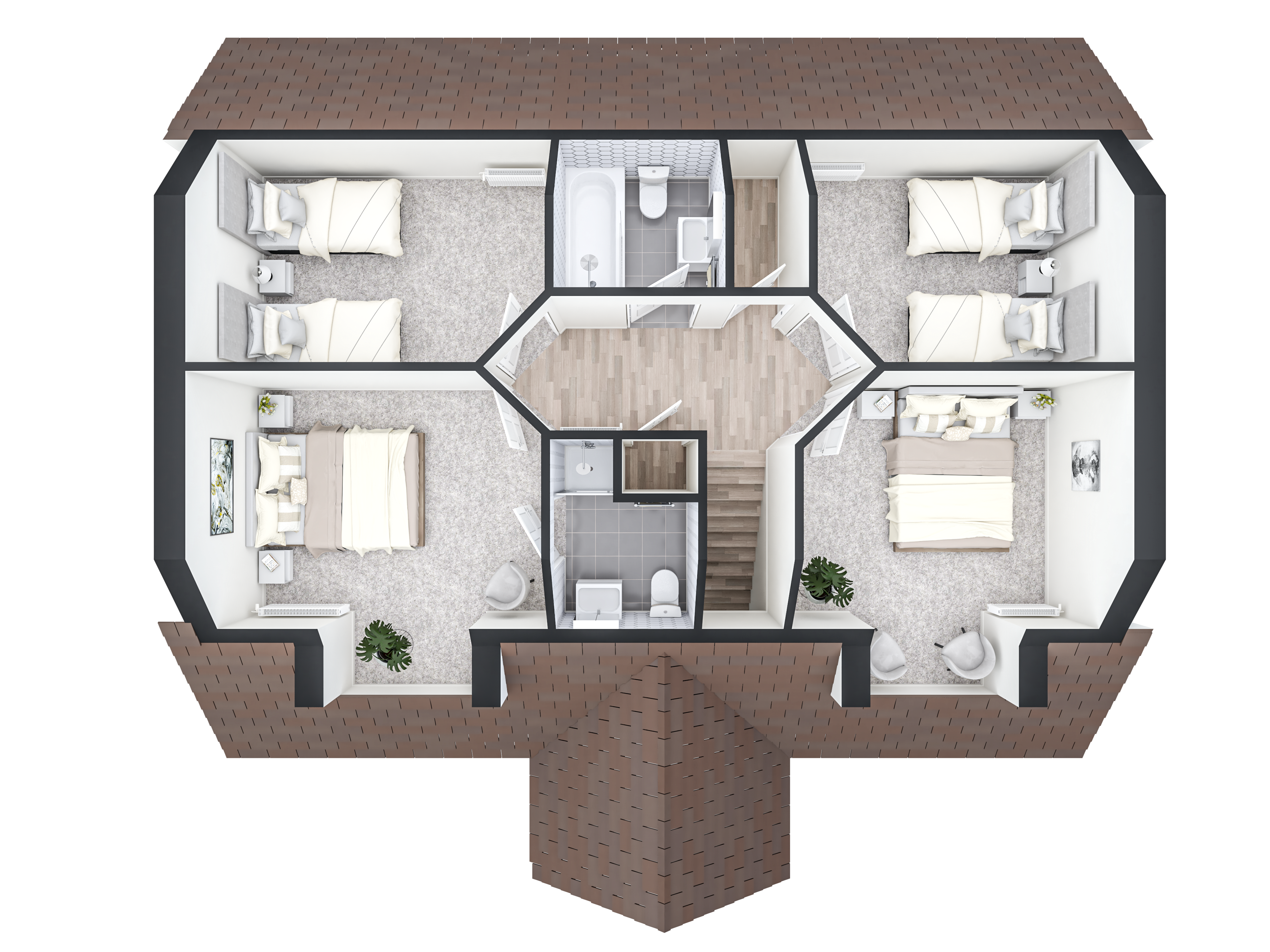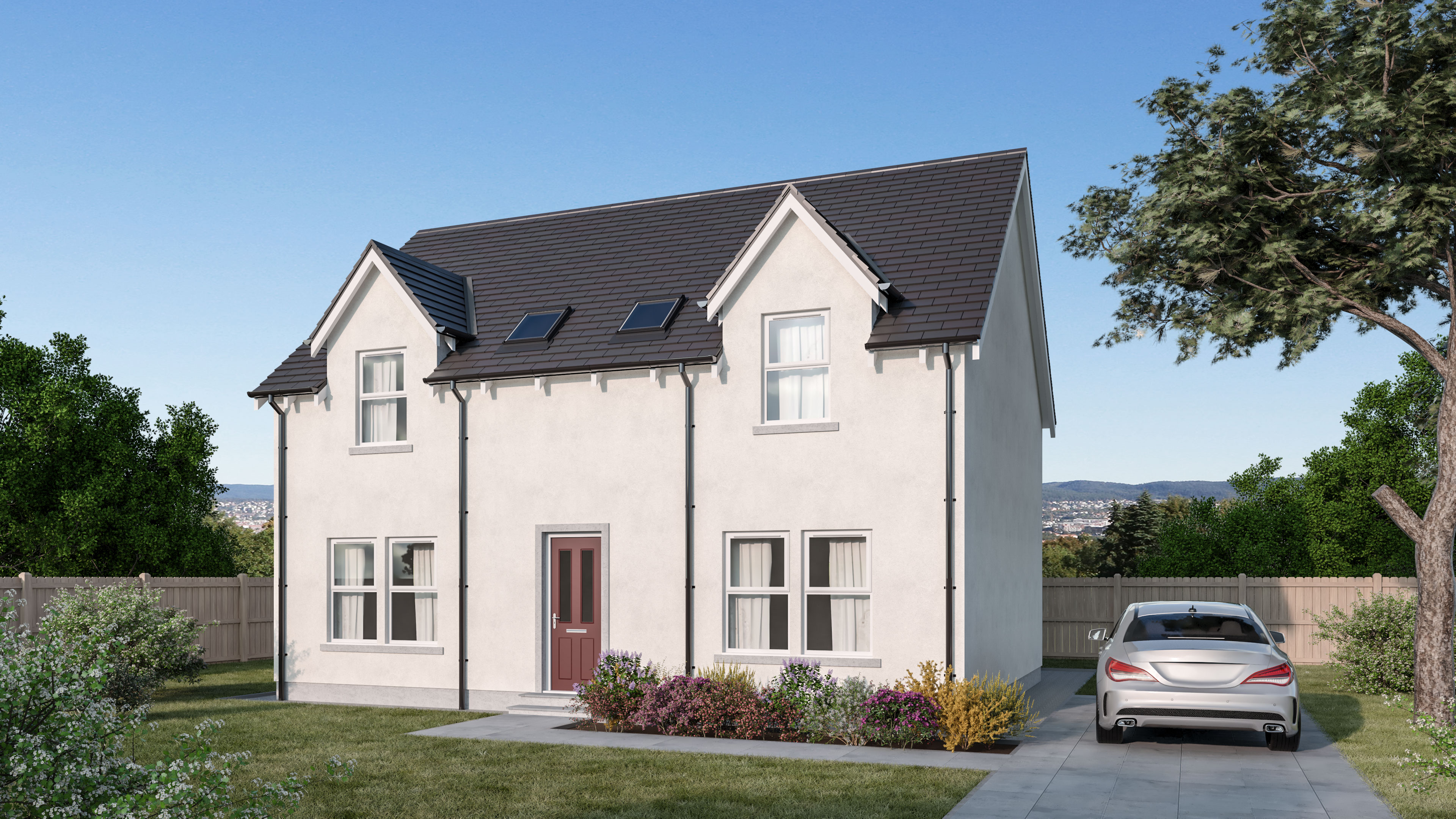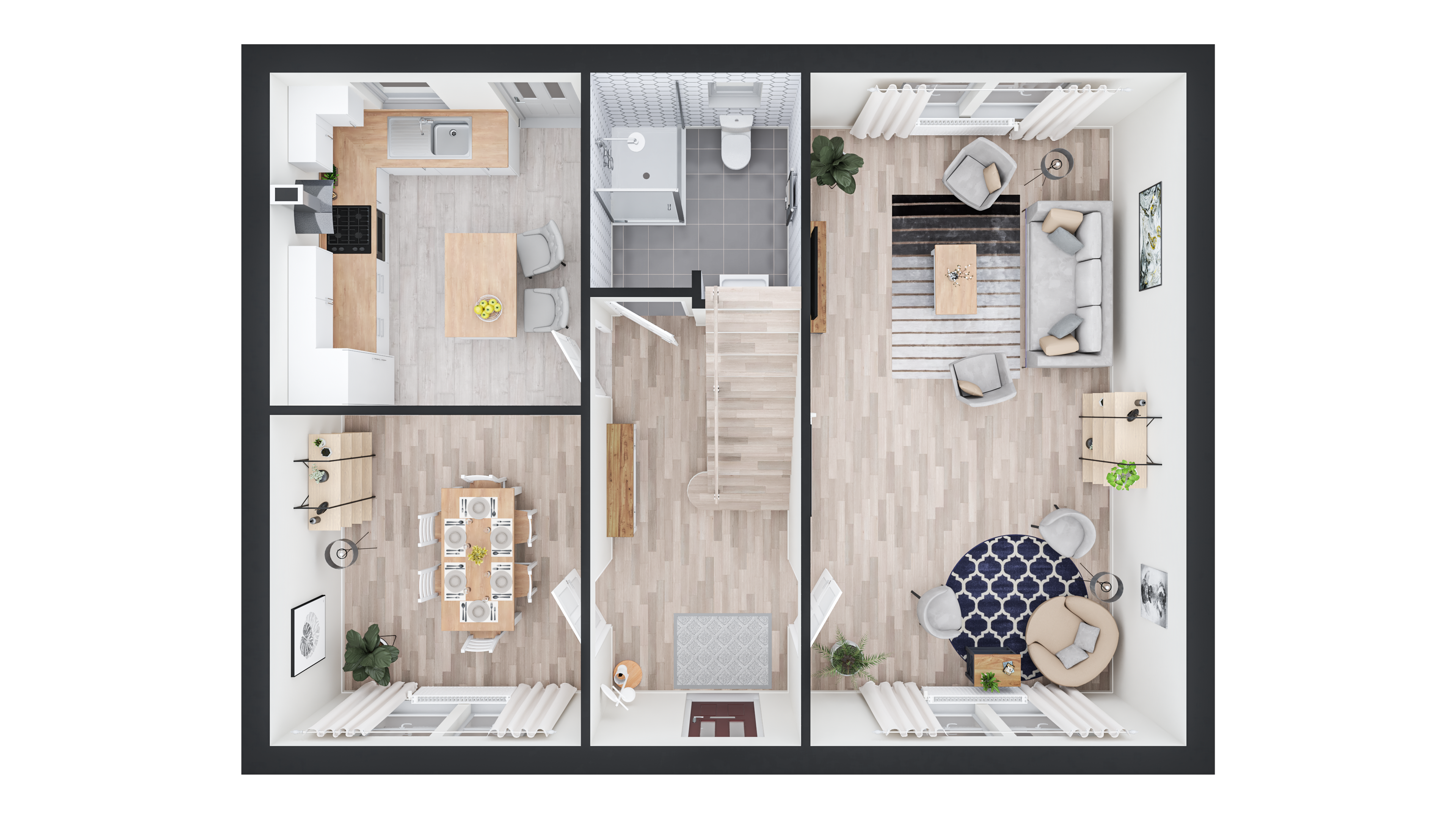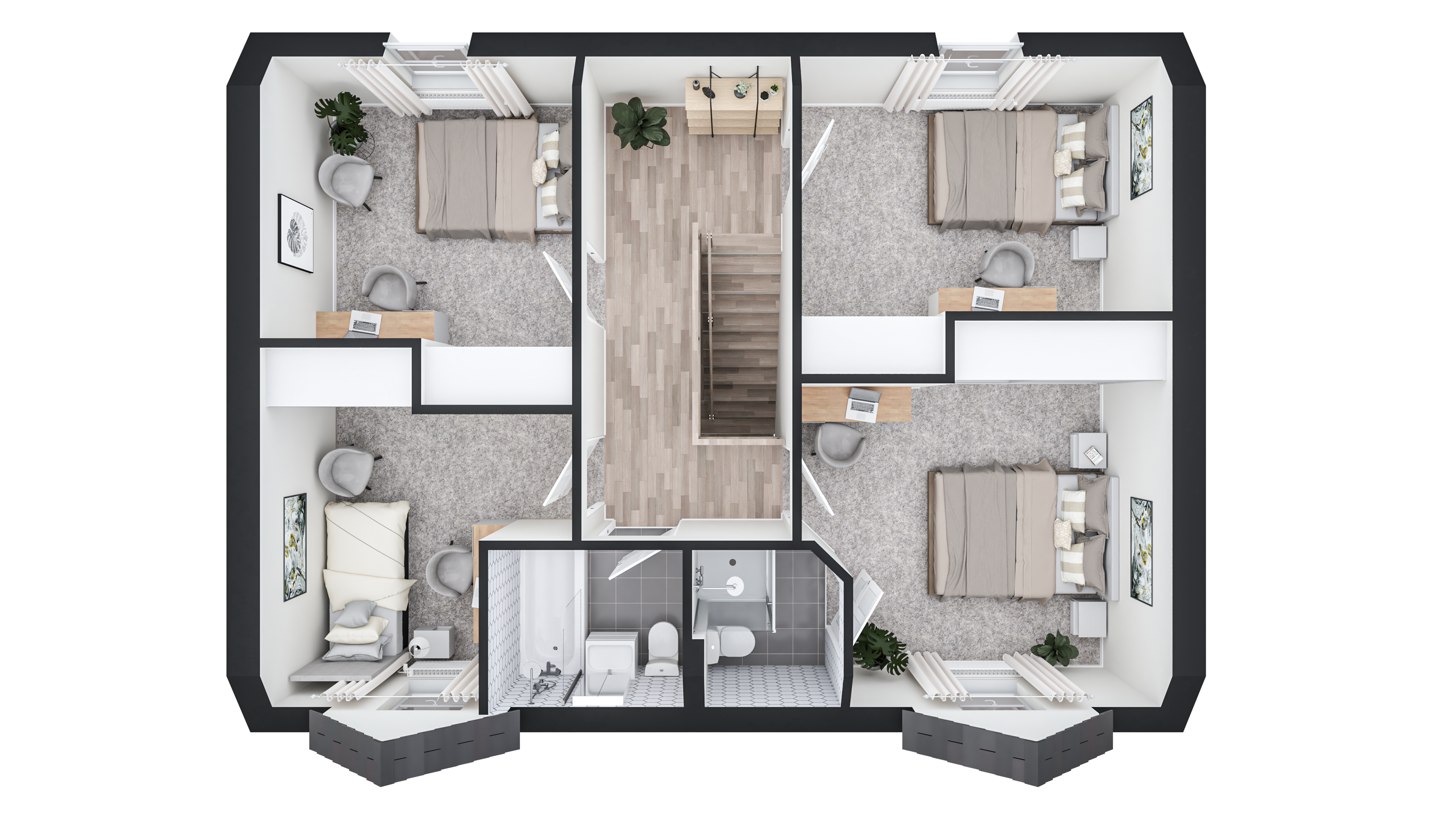 FROM SELF BUILD TIMBER KIT TO NEW HOME
If you're looking at self build houses – then a timber frame kit offers a great way of keeping costs reasonable and the process as quick as possible.
---
We are the largest timber frame design and manufacturing company in the area, for self build projects. While we have vast home-building experience with a traditional approach to service and quality, we also operate at the cutting edge of construction – using the very latest methods and materials, and always seeking out new improvements to the end product. In the past, we constructed our timber kits by hand. Today, we design every frame and panel with the latest software, before manufacturing the kit with an automated frame-maker at our factory in Lochgilphead. As such, the process is quick, easy and accurate.
As part of our off-site construction process we also manufacture our own windows and doors at our Lochgilphead factory – enabling us to control the quality, timescale and design in order to meet the project/client requirements. Our windows and doors can be included as part of a complete package for self build projects.
The process is also very flexible, clients can customise the kit to their own specifications, so their homes can have a few personal touches before they're even built. Our services are flexible too. We can supply a simple timber frame kit (whether one of our tried and tested designs, or based on an architect's drawings), or we can manage the whole design and build project from start to finish. It's up to you.
If you're interested in our Self-Build service, please call 01546 602 989 or email us here.
Make your dream come true – here are 18 different kits to choose from and we can customize it to your needs: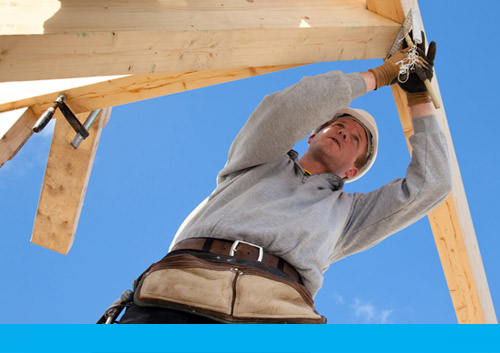 ---
You can also pick and choose trades from our extensive services division – either direct or as part of a self build project, as required:
– Plumbing & electrical services (Macleod P&E)
– Windows & doors
– Conservatories
– Roofing
– Refurbishment & Joinery
– Building aggregates (sand & gravel)
---