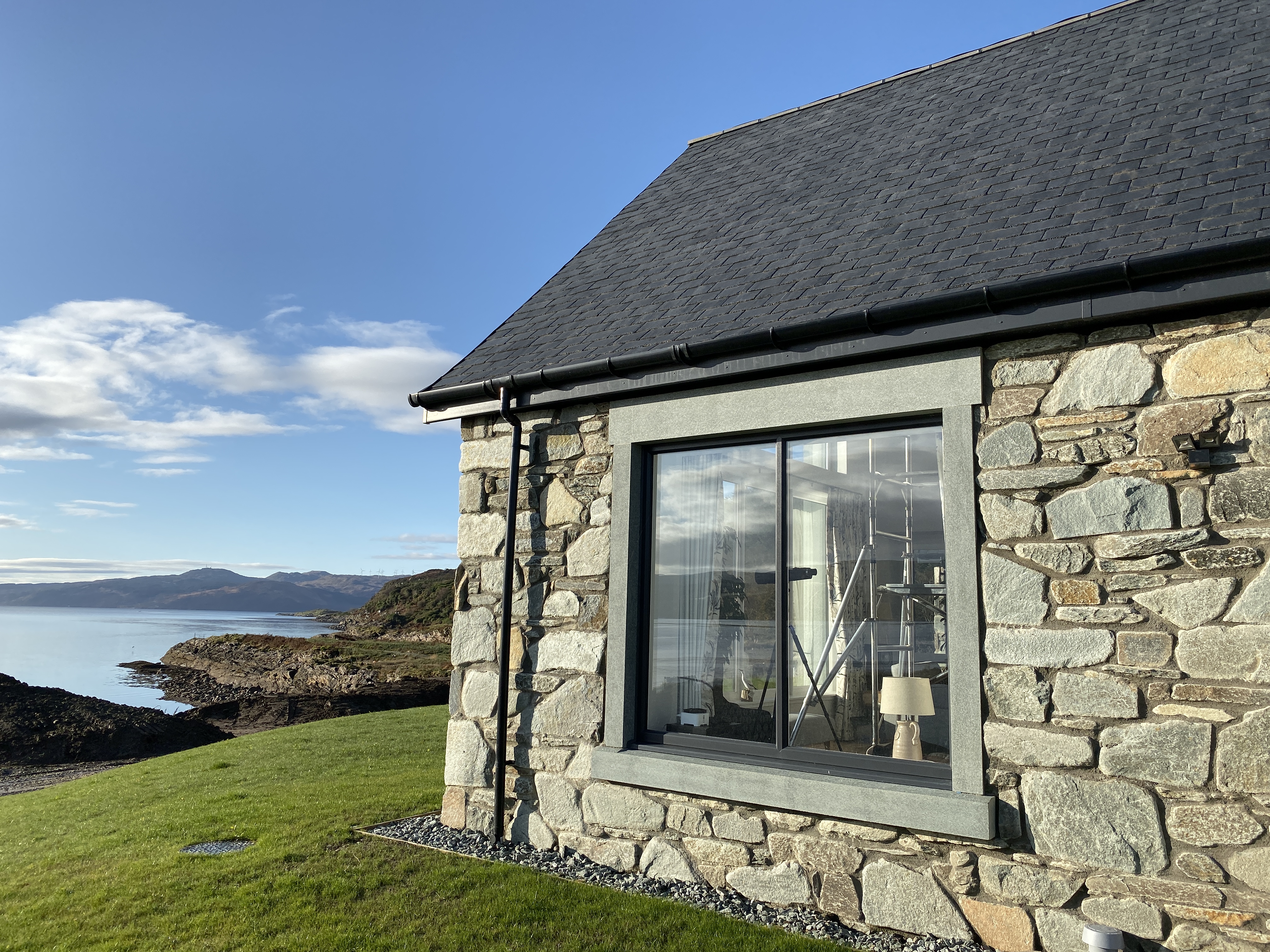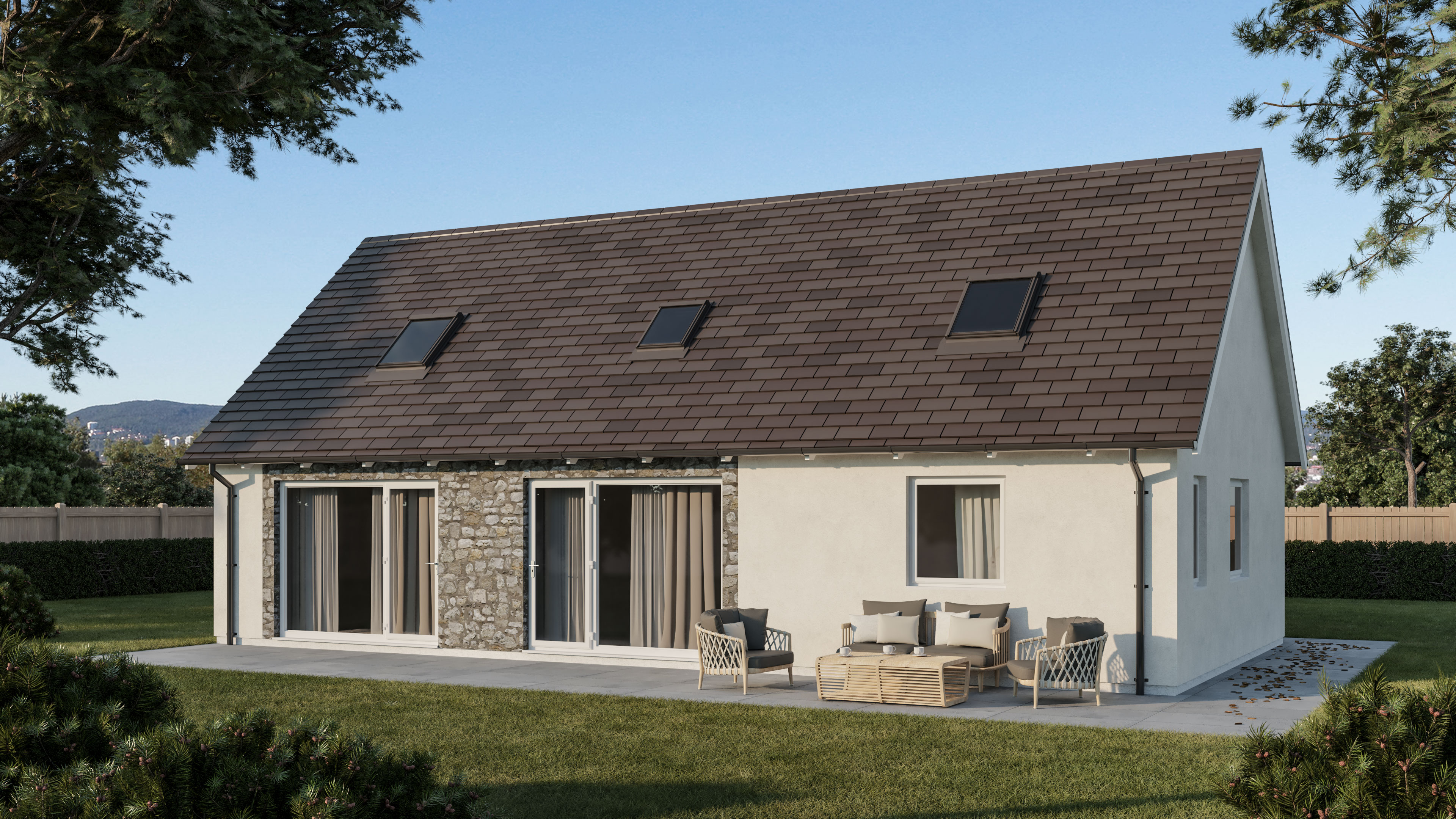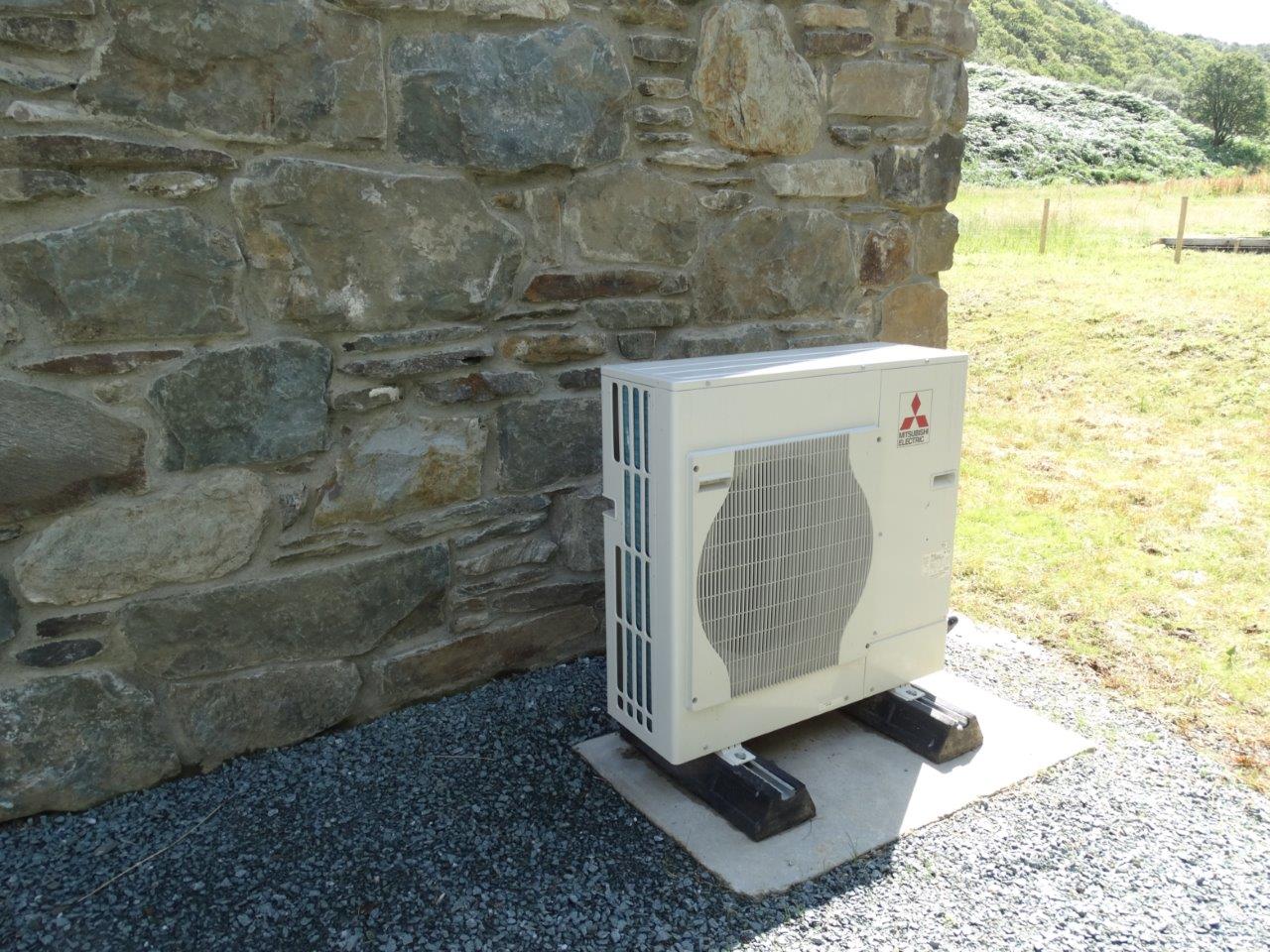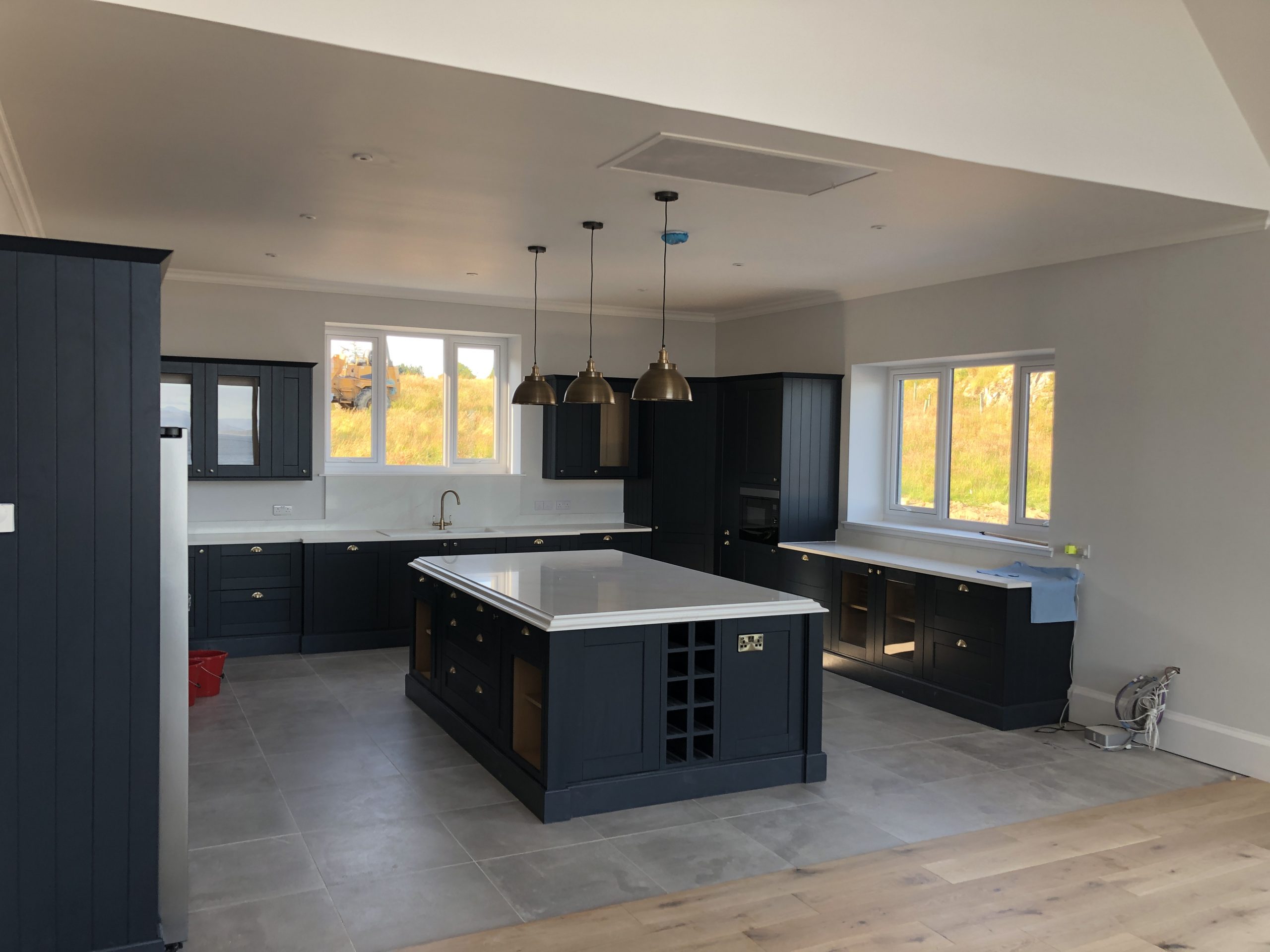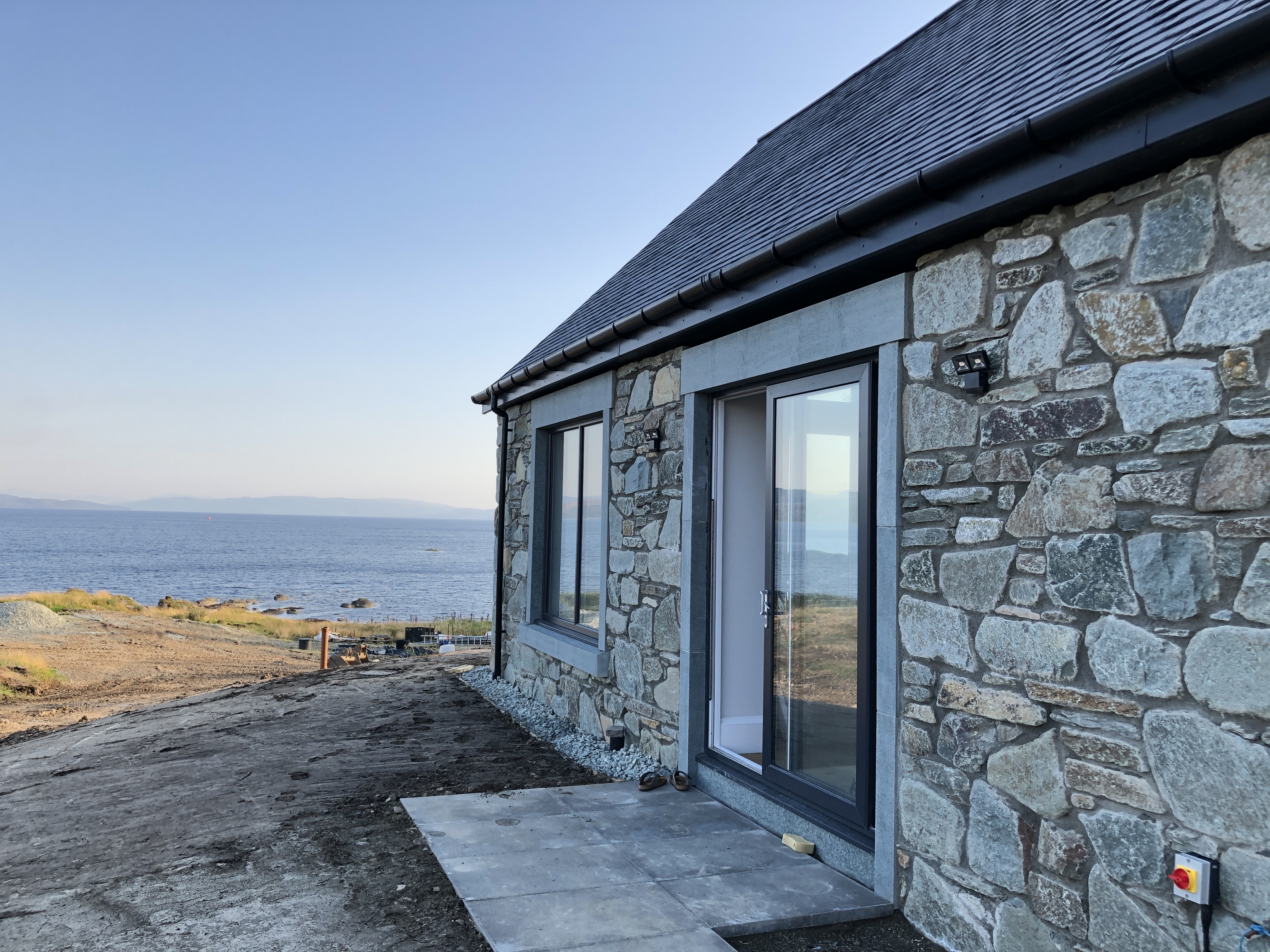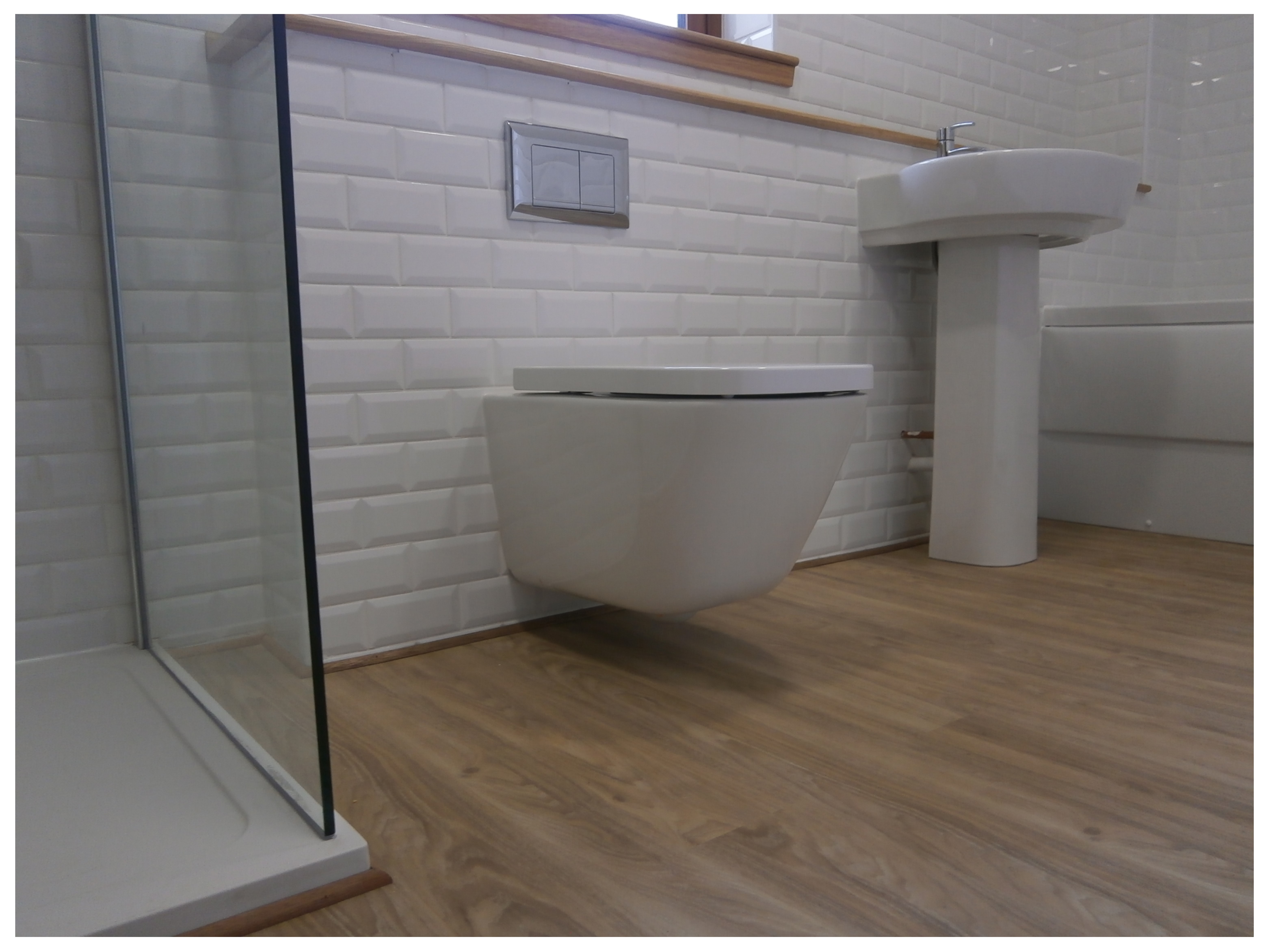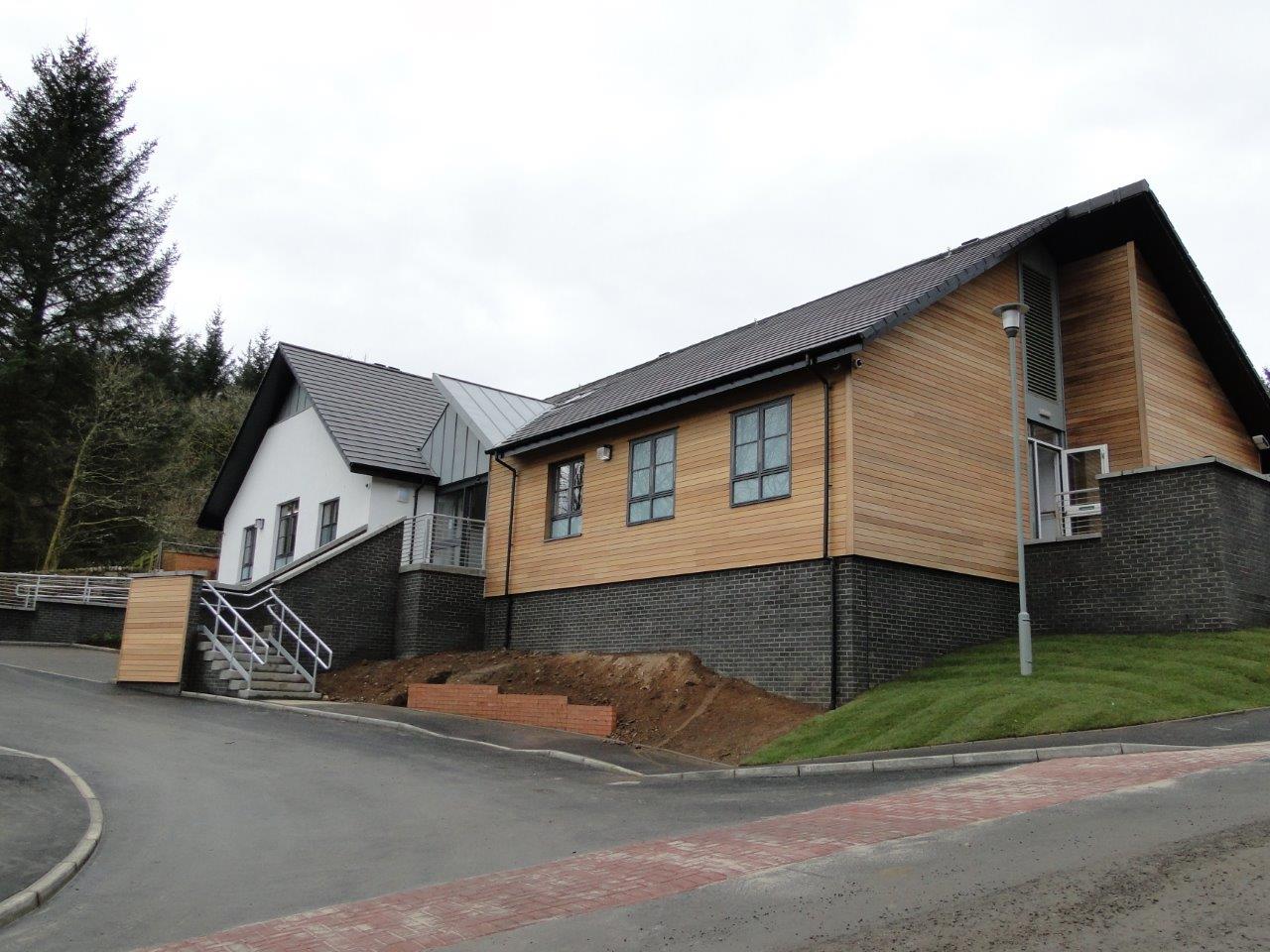 Slide 1
The Unique Achnaba Stone®

As featured in Abode Magazine & Scottish Field
IMG_0804
From Self Build Timber Kit To a New Home

Build your dream home with MacLeod Construction
IMG_E6816
Efficient Energy Solutions

Reduce your energy usage and save money with an Air Source Heat Pump System
IMG_9130
Refurbishment And Joinery

Not every project starts with the foundations. Our skilled tradesmen are ready to tackle any construction challenge.
IMG_2312JPG
Windows And Doors Installation

Whatever you're looking for, we'll have a solution to suit you and your home. All you need to do is ask.
IMG_2384JPG

It takes skill and experience to carry out the kind of plumbing and electrical work you can be truly confident in.
IMG_2280JPG
Construction in Healthcare

There are few industries or sectors where quality and value are as important as healthcare.
MacLeod Construction is based in Lochgilphead, in Argyll. We manufacture and assemble timber-frame buildings across the region, both within our own developments and for clients of all shapes and sizes, from family homes to commercial and community structures. We offer quality construction across the board.
---
Our business represents the perfect blend of old and new.
We are firmly rooted in traditional values, but our practices are modern. Our dedication to quality construction is old fashioned, but the methods and materials we use are innovative. And our equipment may be cutting edge, but our skills and our approach hark back to an era of craftsmanship and personal service. In around 40 years of business,
we have built hundreds of homes across Argyll & Bute and beyond as well as commercial, community, health & education and industrial buildings.
You can browse our new homes for sale here and see our properties to let here.
We also provide our timber frame kits for self-build projects, as well as a range of other services – from windows and conservatories to solutions for eco-friendly homes,
please see below.
Cannot call API for app 405460652816219 on behalf of user 738244843437862