HEATING AND POWER EFFICIENCY
With the rising cost of energy and a fragile environment to protect, it's vital that we do all we can to ensure maximum efficiency of our heating systems.
---
We are constantly looking to provide the improvements and innovations that can offer lasting efficiency for our customers, including:

Air-source heating systems
High heat retention storage heaters
LED lighting
---
We will always look out for the next innovation too, by researching and testing new technologies as they come onto the market. Right now, one of our latest technologies is air-source heating. The Ecodan system draws in heat from the outside air (even in temperatures as low as -20°c), and for every 1kw of electricity the pumping unit uses, it could deliver up to 3kw of heating. We use these in new housing developments and also private domestic installations.
---
We are currently researching web-linked heating control systems which will allow users, maintenance teams or housing associations to monitor, review and control a building's heating system remotely via a secure link on a computer, tablet or even mobile phone.
---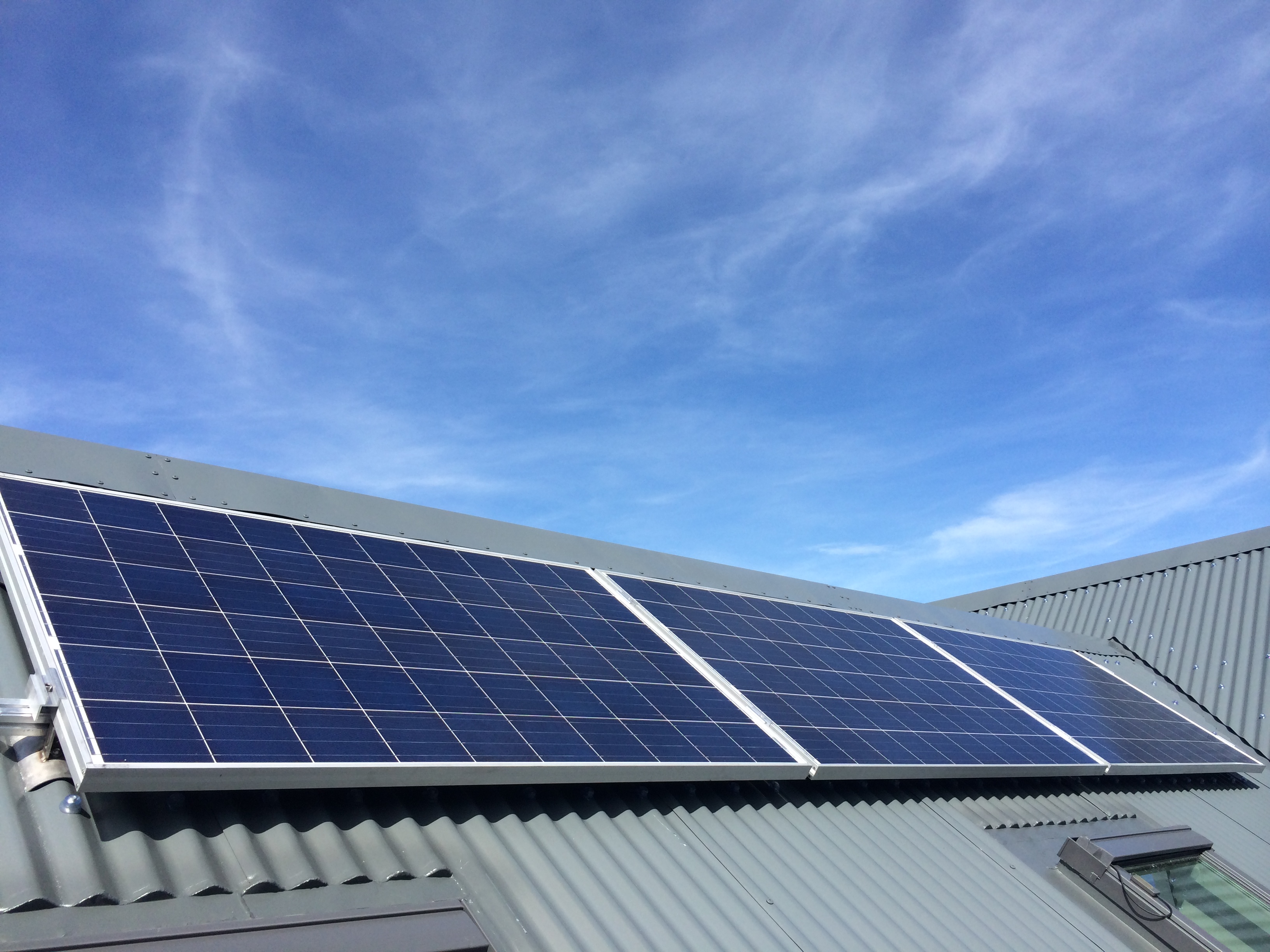 ---
---