WORKING TO THE HIGHEST STANDARDS
We're proud of our traditions and our values, and as highly approved builders MacLeod Construction is a business that never stays still. For almost 40 years, we've been changing constantly, updating our methods and materials to meet ever-higher standards of performance, quality and safety.
---
Since 1995, we've been assessed by an independent agency called Trada Certification to see that we're complying with the BS EN ISO 9001 standard – and we've been approved builders every time.
As such, our quality management system meets the standard for:
Timber frame building manufacture
Housing and building contracting and development
Quarry Operations
---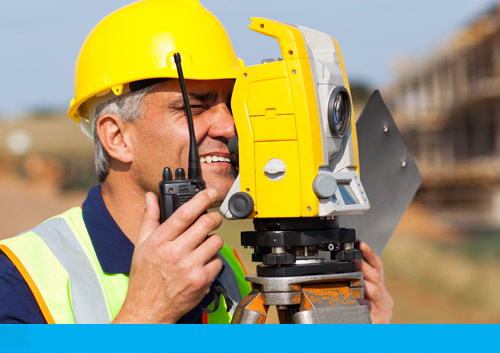 Certifications & Accreditations:
Awards:
CSCS Platinum Award – Certificate of Commitment