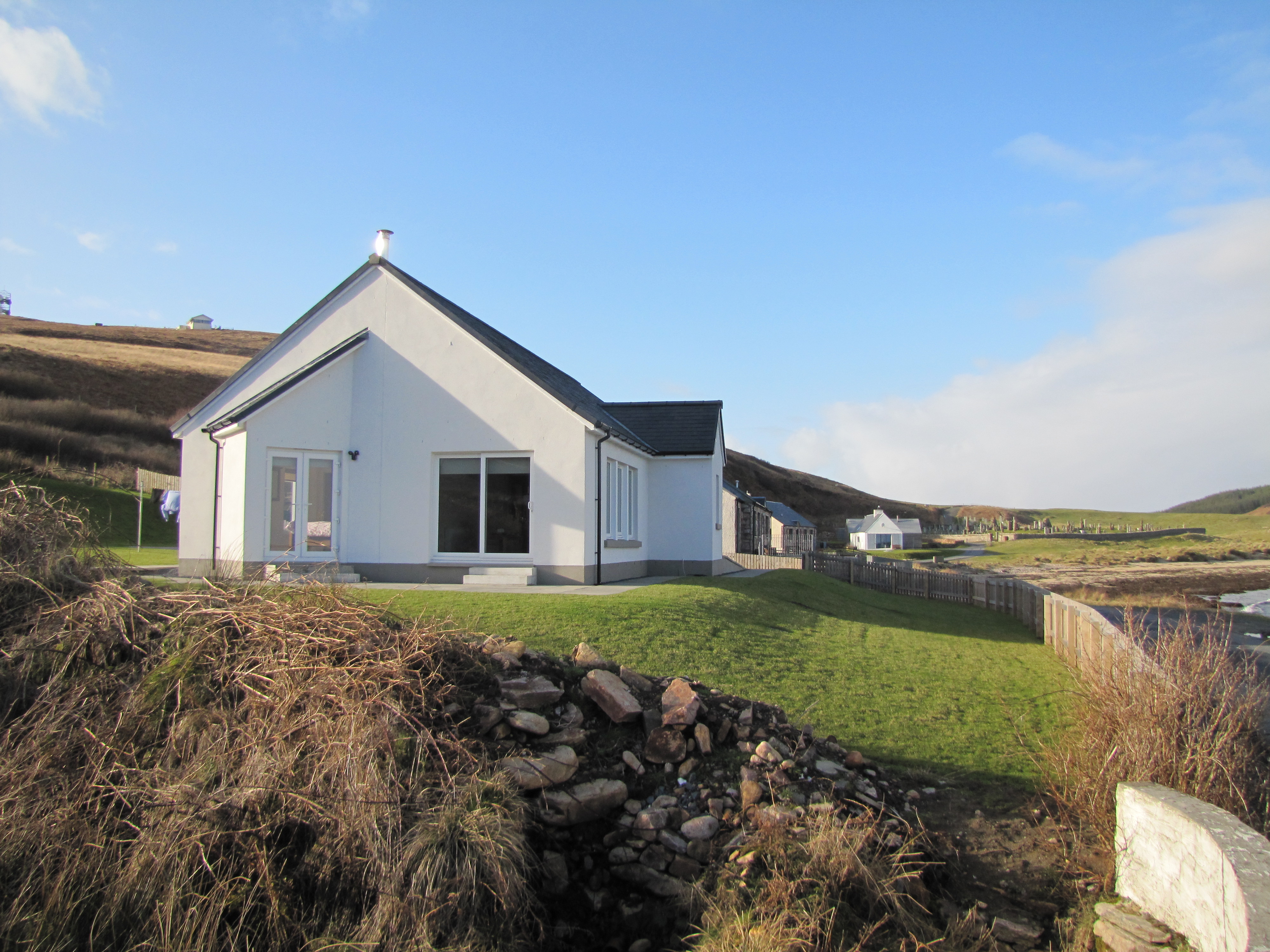 MAKE YOURSELF AT HOME WITH MACLEOD
Our expertise covers a range of different services. We construct all sorts of different structures, but at the core of our business, we build timber frame homes.
---
We make our homes from timber frame, which we manufacture in our Lochgilphead factory. Like the business itself, it's a process that's both traditional and modern. Crafting or off site construction of the frames means we spend more time in the factory and less time on site, so we're not at the mercy of the weather. The process also allows for better integration of insulating materials, so it's great for keeping in the heat and keeping energy consumption low. Pre-fabricating the units ensures a high level of build quality and allows for more time efficient build when on site.
As part of our off-site construction process we manufacture our own windows and doors at our factory in Lochgilphead. Having this ability allows us to control the quality, timescale and design in order to meet the project/client requirements. Our windows and doors can also be delivered alongside our timber frame kits as part of a complete package for self-build projects.
Whether you're looking for a home for sale in one of our developments, you're interested in renting one of our homes or you want to find out more about using a timber-frame for a self-build home, you'll find quality and care built into the structure of every Macleod Construction timber frame home.
---